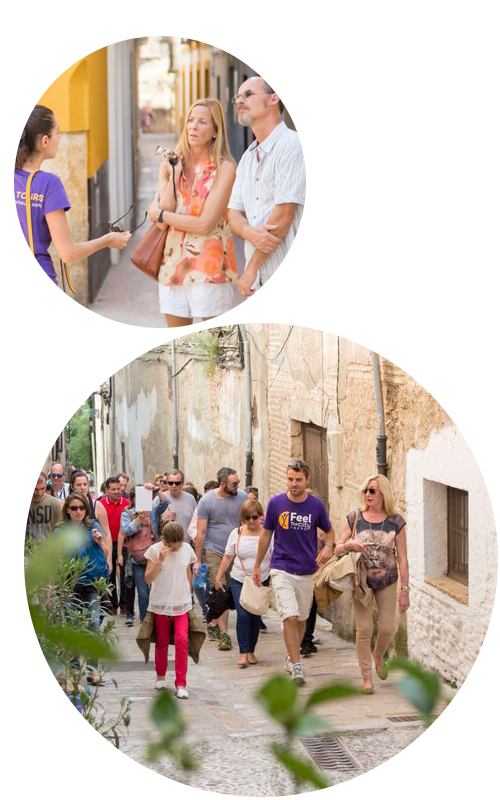 Your custom trip
The Walker is the brand that manages private groups in Feel the city.
We want you to live a unique and unforgettable experience. If you are thinking about make a trip (in couple or in a group) and totally customized we can help you.
We organize and manage all the services you need, from hotels, restaurants, transfers, guided tours and many other activities for individuals, schools, companies or associations.
You just dedicate yourself to dream and we will make it happen!
What do we manage?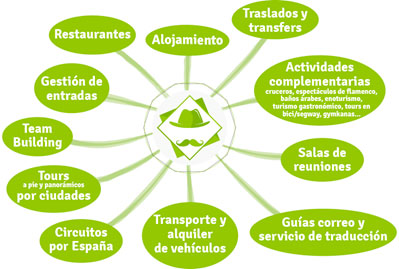 Why choose us?
A single interlocutor that manages all services.
We are experts in the Spain destination.
Extensive network of local collaborators.
Services adapted and designed to measure the needs of each client.
Extensive network of official local guides.
Wide variety of languages: Spanish, English, French, German and Italian (for other languages consult).
Do you have some more ideas?
Can you think of anything else?
We help you to make it happen ¡Ask us!
Contact us at experiences@thewalkertours.com and we prepare your experience adapted to the idea you have in mind, we will make it come true.
We will wait for you!
Volver